BE A PART OF SOMETHING BIGGER...
A Leading Forest Products And Building Materials Buying Group Helping The Independent Building Materials Company Succeed.
BUILDING BUSINESS TOGETHER AT LMC...
WHY
LMC supplies products and services to the home building industry, which is seeing considerable growth with exciting new products, advanced building technologies, and home improvement innovations. The LMC team uses its knowledge and expertise in an entrepreneurial atmosphere to further the growth of our independent member companies. The average tenure of LMC staff is fifteen years or more, and there is a strong sense of camaraderie and pride in our customer-focused culture. Being a part of an established forest products and building materials buying group that helps locally owned, independent businesses succeed is truly a rewarding experience.
BENEFITS
Incentive programs for all employees
Traditional and Roth 401k Plans with Generous Company Contributions
Medical, Dental and Vision Insurance with Flexible Spending Accounts
Competitive Vacation and Paid Holidays
Life Insurance Along with Short & Long Term Disability
Continuing Education Tuition Assistance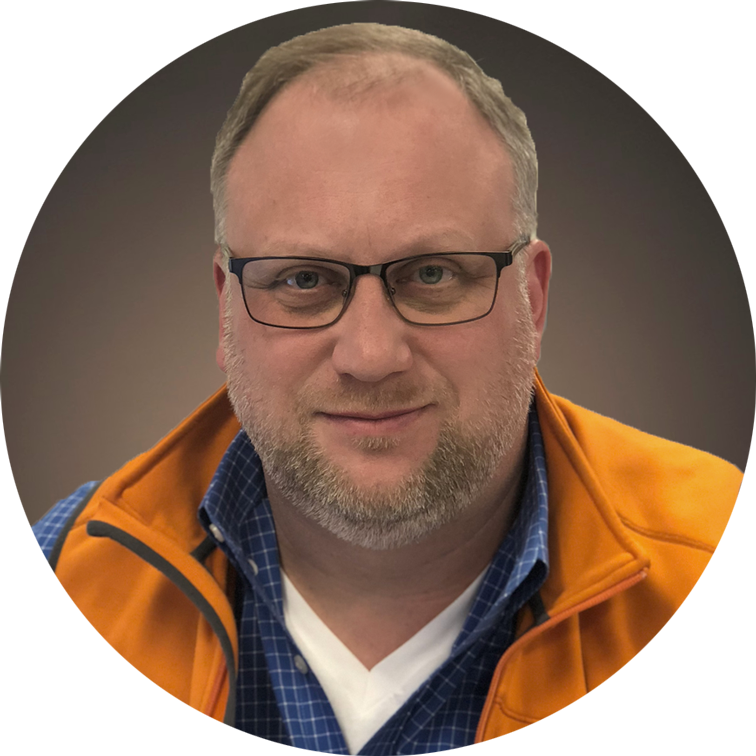 " As an LMC employee I feel that I am a part of something greater than myself. I know that what I do every day matters."
Tedd Cartwright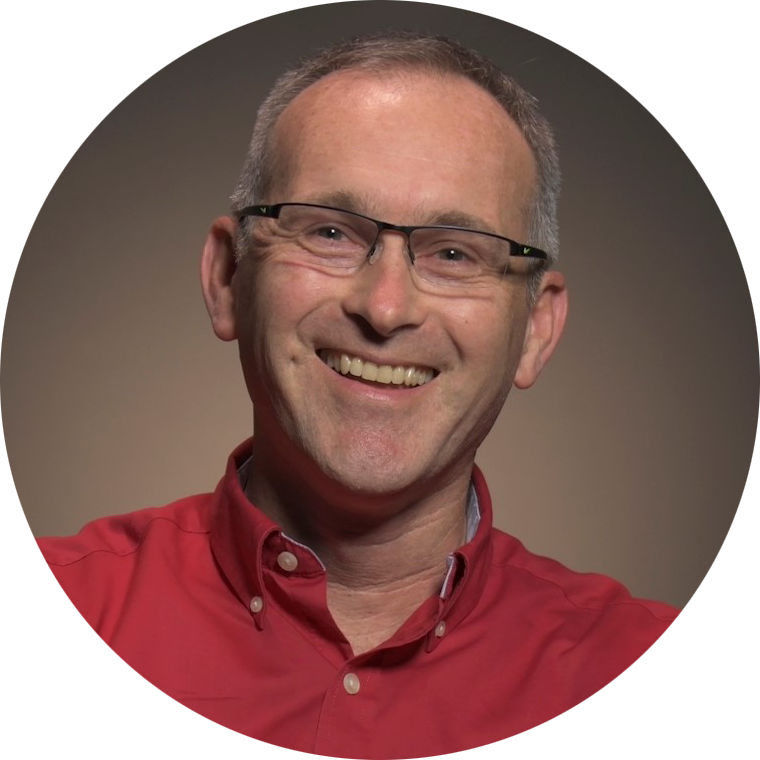 " If you were thinking of looking for a job here at LMC, the one thing I can tell you is you may be looking for a job, but the thing you're going to find is a tremendous career."
Jim McMenamin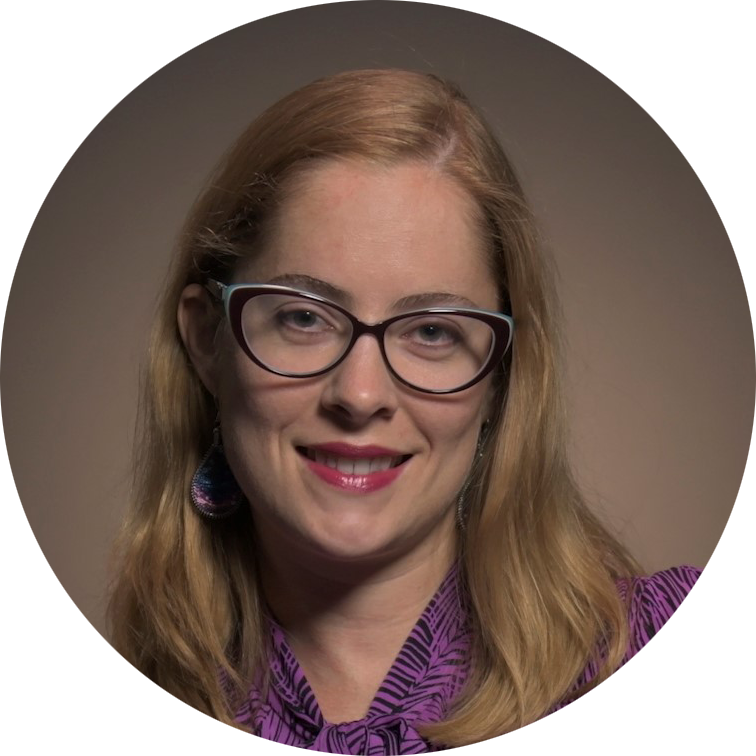 " The culture here is welcoming. It's like a big family. Nobody is invisible."
Amanda Healy
---
SEE WHERE YOU FIT, JOIN THE TEAM!